Affiliate program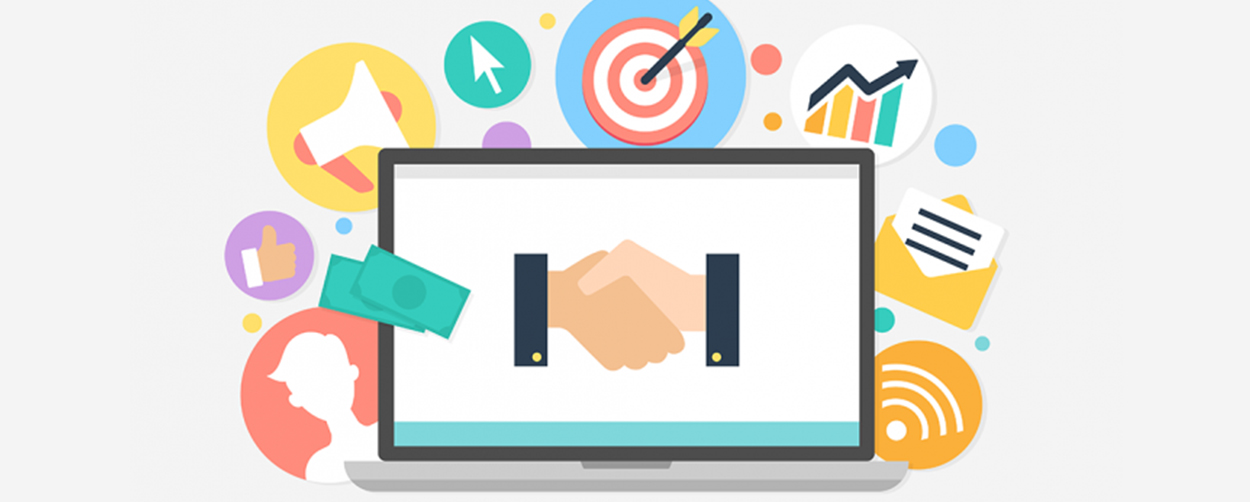 DUNKA. affiliate program terms & conditions
DUNKA wholesale Affiliate Program is addressed to regular customers of DUNKA wholesale.

It is founded to build the best possible relationship between DUNKA and its customers.

Customers have the opportunity to receive substantial financial benefits in return for regular purchases in the warehouse.

The customer receives points only for the purchase of not discouted goods.


Each 50 PLN (12,5 EUR) spent in DUNKAhurt is awarded 1 point.

100 points is equivalent to 100 PLN (25 EUR).

Points are awarded to the customer's account after the payment for order if received.

After collecting at least 400 points, the customer may exchange the points for a equal discount in next purchase.

The customer can exchange points to discout within 12 months from receiving first point.

Points are valid for a period of 12 months.

If the customer has not earned 400 points in 12 months, the points are removed from customer's account.